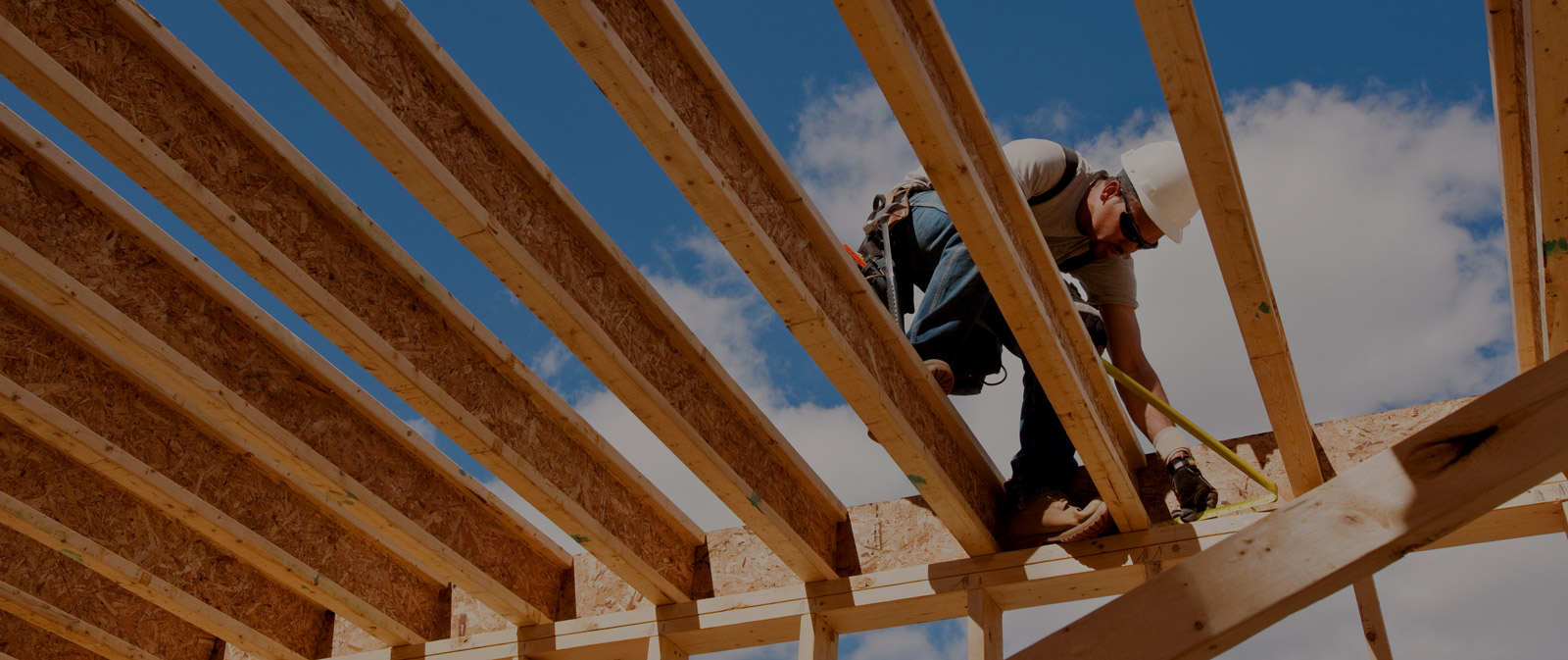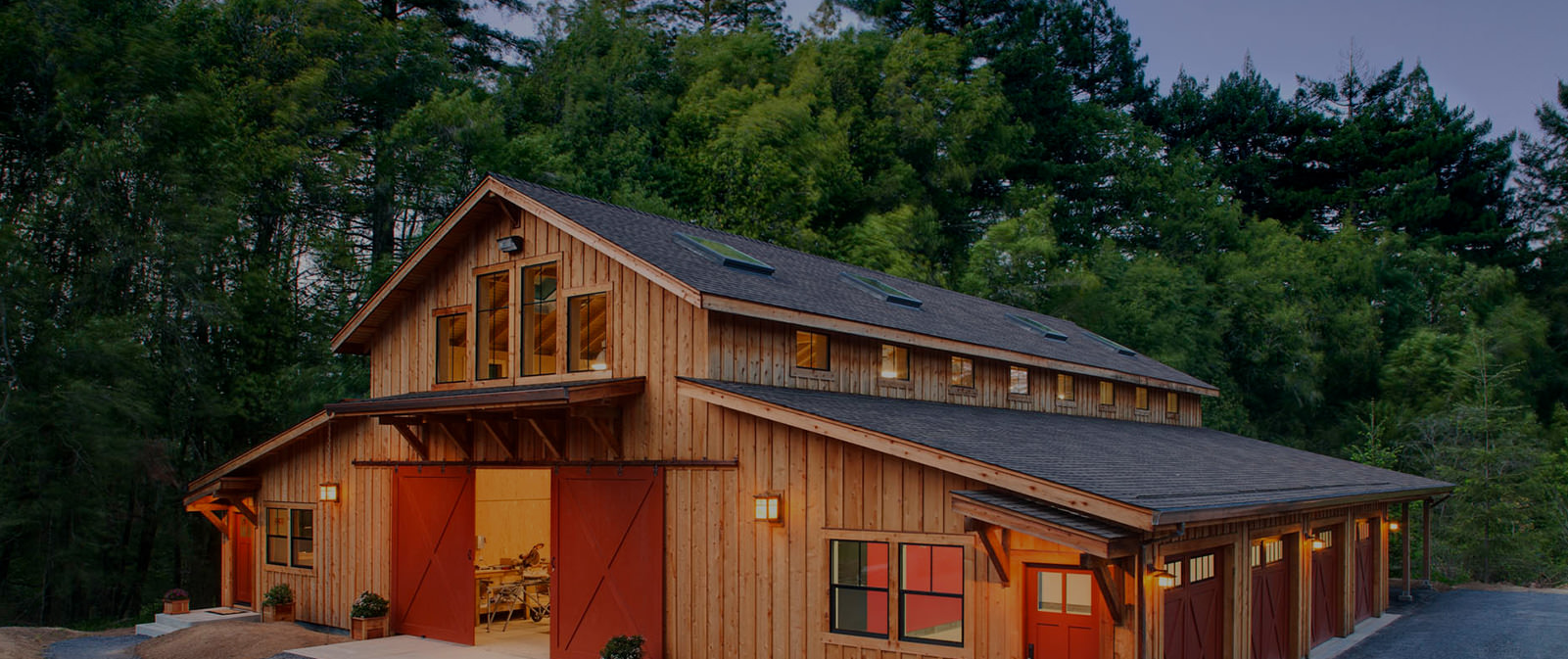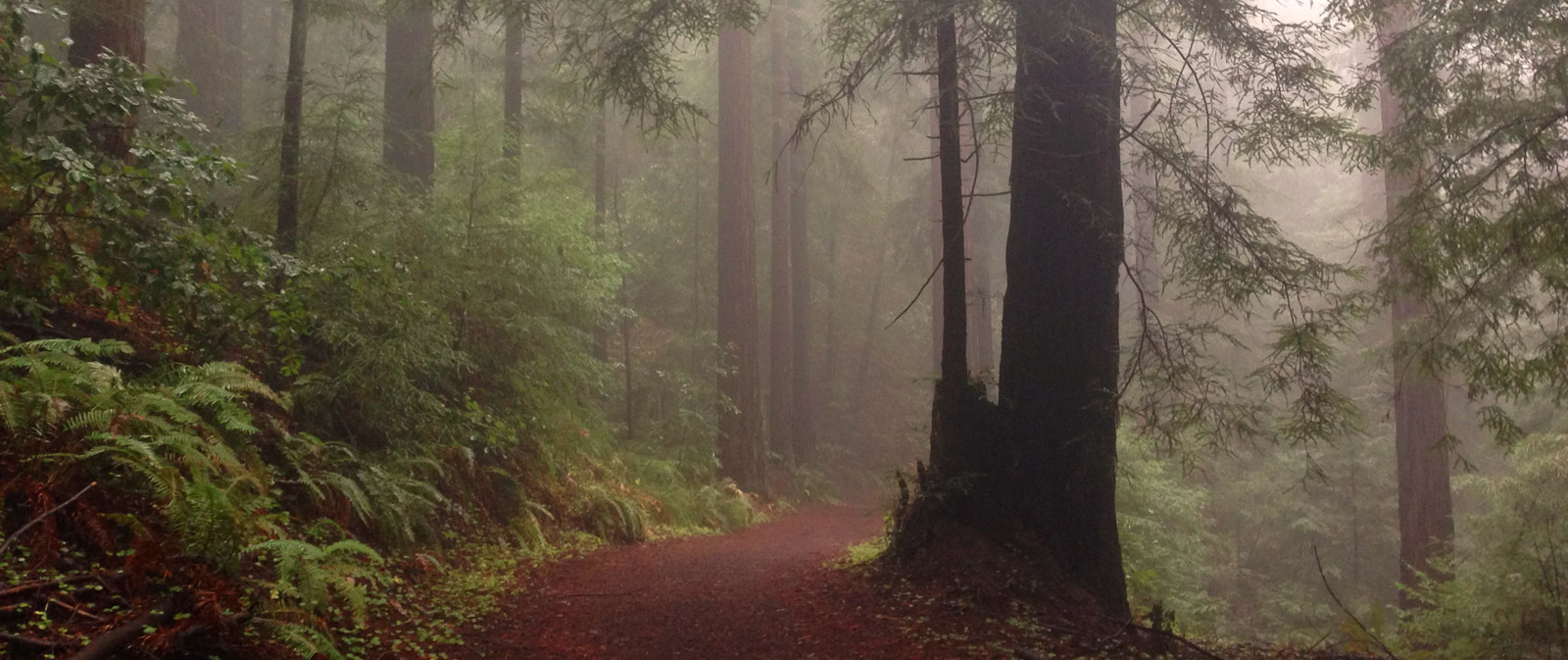 Big or Small, We've Got Building Materials For All
We've Got What You Need to Get the Job Done
We welcome all customers from weekend warriors and DIYers to professional contractors to lumber resellers. Our lumber and building material selection is varied to fit any size project.
Get Inspired and Get the Job Done... Beautifully
We love hearing about what our customers build with our products. Check out the Project Showcase for some beautiful inspiration or maybe you built something with Big Creek products that you'd like to share. We're all ears!
From Logs to Lumber
At our sawmill in Davenport, CA, we mill approximately twenty million board feet of redwood annually.
Pioneering Sustainable Forestry
Local, Family Owned & Operated Since 1946
We operate a logging operation, forestry department, wholesale division, sawmill and five retail lumber yards.
Building Our Communities
Big Creek Lumber strives to be a good business citizen and contributor in the communities we serve.
Many Locations to Serve You