Contact Info
1400 W. Beach Street
Watsonville, California 95076
Get Directions
Phone: (831) 722-7137
Phone: (800) 342-2770
Fax: (831) 761-1634
Hours
Monday – Friday: 7:00 a.m. – 5:00 p.m.
Saturday: 7:00 a.m. – 12:00 p.m.
Sunday: Closed
Holiday Closures
New Year's Day
Memorial Day
Independence Day
Labor Day
Thanksgiving Day
Friday after Thanksgiving
Closed on 12/25
---
Watsonville Branch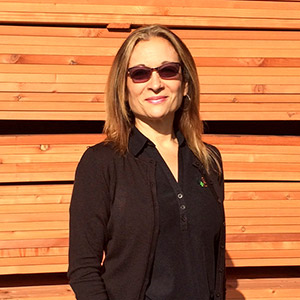 Opened in 1971, our Watsonville yard is the hub for customers building both large and small projects throughout the San Francisco and Monterey Bay Area. We welcome homeowners as well as established general contractors, and have many bilingual sales representatives ready to meet your needs. The Watsonville location works in unison with our yards in Santa Cruz and Half Moon Bay, so additional inventory is only a phone call away.
In addition to the common hardware and building products that we stock at all yards, our Watsonville location carries a wide variety of engineered wood products and power tools. We have door, window, and decking specialists on staff to assist you with your specific needs.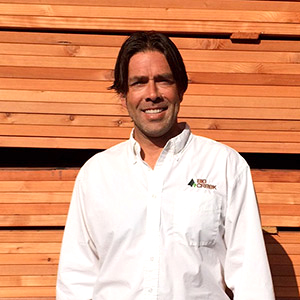 The Watsonville location is also home to our central production and dispatching office, which enables us to respond quickly to any customer needs on the Central Coast. As part of our delivery service, we have truck and trailer piggy-back trucks, which allow us to delivery large loads to jobsites that do not have a forklift onsite.
A rail spur onsite allows us to take advantage of cost savings by purchasing directly, and we pass those savings on to you.
Drive through our yard, load up your truck, and pay as you leave to make your visits fast and efficient. We enjoy helping you be successful with all your projects big or small.