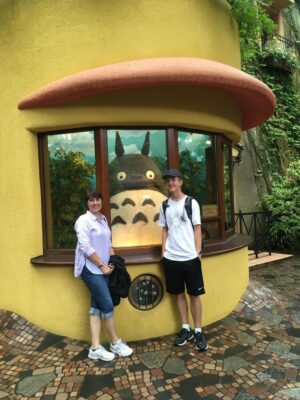 Terri Wiebe, Contractor Sales, Paso Robles
How long have you worked at Big Creek? I've been at Big Creek since October 2020 and in the industry for about 15 years.
What is your favorite part of working for Big Creek? The favorite parts of my job are helping contractors and homeowners with their projects and working with my co-workers.
What's your favorite product that we sell? I love working out the customer's decking and railing ideas. It's a great feeling when they come back, show me pictures of their finished deck, and they're happy with the outcome.
What do you like to do for fun? I enjoy outdoor activities like horseback riding, camping, and hiking. I also love traveling and learning the history of the places I visit.
---
Join us at our Upcoming Customer Days!
Meet our vendors, learn about our products and win great prizes. All upcoming events are from 8am – Noon.
Watsonville –Friday, 6/4
Paso Robles – Friday, 6/11
Half Moon Bay – Friday, 6/18
Santa Cruz – Saturday, 6/19
We will follow safety protocols and prioritize everyone's health and safety.
---
Market Report
The Green Douglas Fir – Western plywood and OSB markets are still under- produced compared to demand, causing prices to continue to go up.
We are seeing some shortages in some items