Manuel Tortoledo – Driver, Watsonville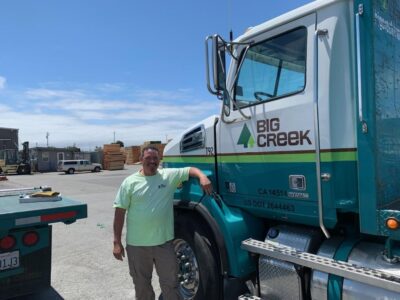 Manuel has worked for Big Creek Lumber for 19 years. He has two sons and lives in San Jose. He says "It's a pleasure working at Big Creek. They are a good company and it's like family." Manuel's favorite pastime is fishing on the Monterey Bay.
Big Creek is fortunate to have dedicated, talented employees like Manuel.
---
Fence Boards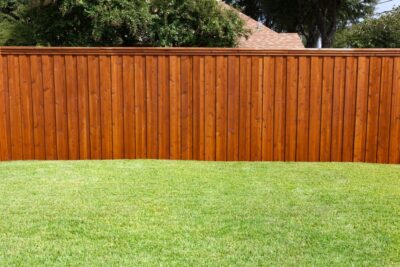 The substantial storms this winter caused considerable damage, particularly to fencing. The subsequent high demand for fence boards has created a shortage. Our sawmill near Davenport is working hard to continue manufacturing this product as well as bring in additional product at our sales yards.
You can contact your Big Creek sales representative to check on current availability.
---
Market Report