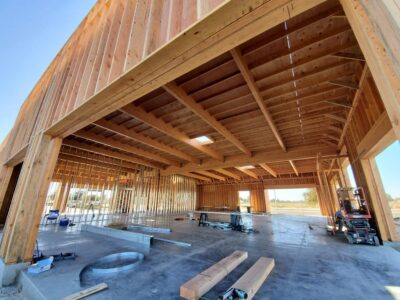 Big Creek Lumber's retail yards not only provide building supplies for residential construction and remodel, we also carry supplies
needed for commercial construction.
This is a physical therapy building being constructed by David Alexander Construction. David is using material acquired at Big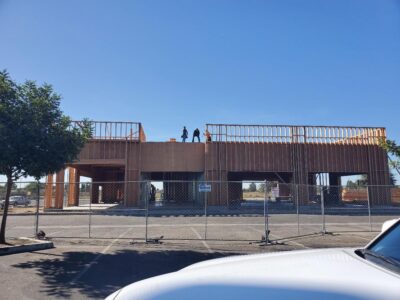 Creek's retail yard in Atwater. David specializes in residential and light commercial construction.
David says "I really enjoy working with the staff at Big Creek. They are super-friendly, attentive and always put in extra effort to make my projects go smoothly."
To have your project featured in a future newsletter and on our website, contact our office