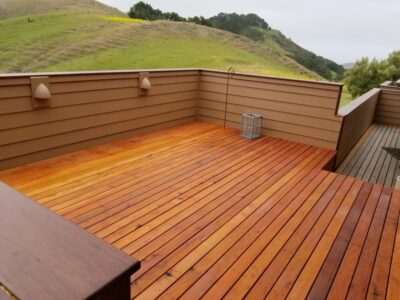 Bob Almekinder is the owner of Almekinder & Sons Construction. They specialize in remodel, including fencing, decking, add-ons and concrete work. They primarily do jobs in San Luis Obispo county and have been customers of Big Creek Lumber Company's Paso Robles retail yard since 1989.
Bob says "Big Creek Lumber is my go-to place for materials. Their staff is very good at producing timely bid quotes. I usually pick up my materials at Big Creek's yard and the yard crew is always helpful loading my materials. I would like to call out Jose, Vianca, Terri, Gary and all the staff at the Paso yard for their excellent service."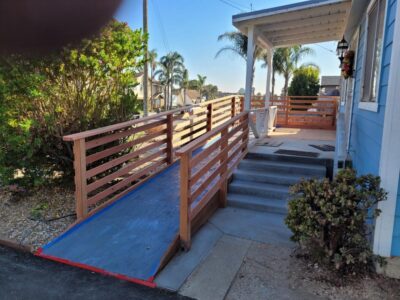 The photos are recent projects Bob and his company have worked on.
Big Creek Lumber appreciates having customers like Almekinder & Sons Construction.
To have your project featured in a future newsletter and on our website, contact our office