We're excited to share that we will be having our 2021 Customer Day Events in person.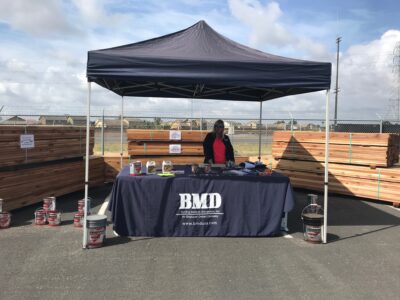 Meet our vendors, ask questions, preview new products and enter to win prizes. All events are from 8am – Noon.
Event Schedule:
o             Atwater – Friday, 5/21
o             Half Moon Bay – Friday, 6/18
o             Paso Robles – Friday, 6/11
o             Santa Cruz – Saturday, 6/19
o             Watsonville –Friday, 6/4
We will follow safety protocols and prioritize everyone's health and safety.