You're Invited!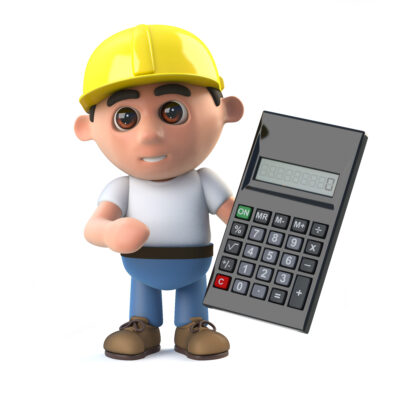 We're planning on hosting our 2022 Contractor's Conference in person again this year! This free one day educational event is a great way to stay up to speed on the industry and learn business efficiencies.
WHO: All Contractors
WHEN: Friday, January 21st
WHERE: Seascape Golf Course (South of Santa Cruz)
WHY: Informative seminar geared towards contractors and the construction industry. This event will have guest speakers talking about the legal aspects of pre-liens, WUI compliance, navigating insurance, a vendor fair, prize drawings, free lunch and much more!
RSVP: Click Here or call Michelle at: (831) 466-2425
Please note that we are monitoring health guidelines and are hoping to have as normal of an event as possible.