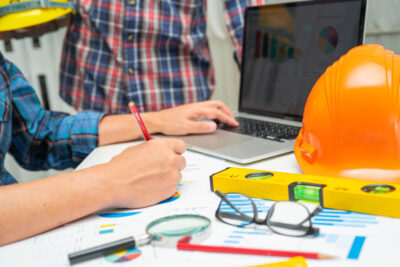 You're Invited! We're excited to again offer free LIVE Online Product Knowledge & Installation Classes. Sessions last less than an hour and are a live training session with time for Questions and Answers. These are on Wednesdays at 10am and will continue through mid January.
Wednesday, 11/2 at 10am: Interior Fire Treat along with CA-C
Wednesday, 11/9 at 10am: Trex Decking and Railing
Wednesday, 11/16 at 10am: TimberTech and AZEK advantages
Wednesday, 11/30 at 10am: TYVEK Weatherization& Fiberon Cladding
TO RSVP: Reply to this email or send an email to marketing@big-creek.com
We will send you a Zoom meeting invite with the log on information.