We're excited to offer free LIVE online product knowledge and installation classes. This will be a live session hosted by vendor representatives and will allow for Questions and Answers. These classes will be an hour or less and below is our schedule and directions on how to RSVP.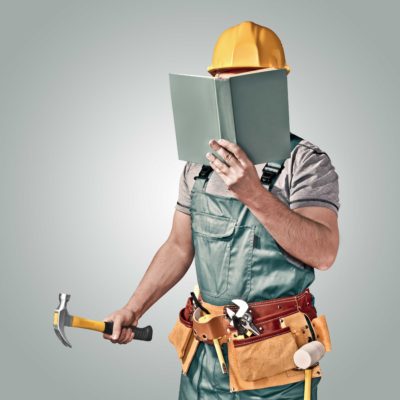 CLASS SCHEDULE:
Fortress Building Products Overview – Friday, 5/15 at 11am
Protecto Wrap Window/ Door Flashings and Air Vapor Barriers – Monday, 5/18 at 11am
Fastener Solutions from Simpson Strong-Tie – Friday, 5/22 at 11am
ThermaTru Fiberglass Door Systems – Friday, 5/29 at 11am
Redwood Advanced Basics by Big Creek – Monday, 6/1 at 11am
AZEK Trim in California – Friday, 6/5 at 11am
Boral Tru Exterior Siding and Trim – Monday, 6/8 at 11am
TO RSVP: Send an email to marketing@big-creek.com We will send you a Zoom meeting invite with the log on information.