Edgardo Mendez Melgarego, Driver, Atwater Branch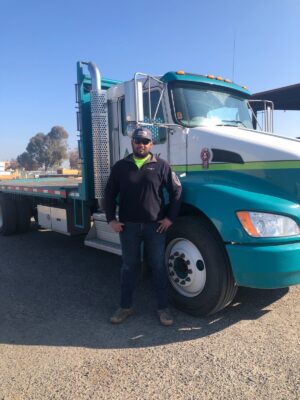 How long have you worked at Big Creek? Since June 2021.
What is your favorite part of working for Big Creek? My favorite thing about working for Big Creek is that I get to do different things, not just drive. I enjoy working the corral and helping customers and working with my fellow co workers. We're one Big Happy Family.
What's your favorite product that we sell? My favorite product is of course our Redwood because we grow it, cut it, ship it and stand behind it.
What do you like to do for fun? What I like to do for fun on my off time. I love the time I spend with my family, we go for walks everywhere. We enjoy the outdoors together.
---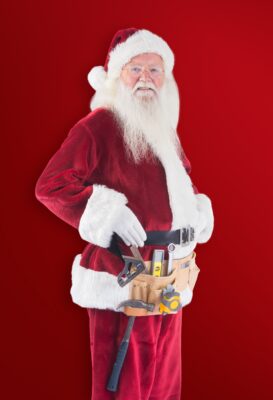 Holiday Hours
Christmas Hours
Christmas Eve (Friday): Closed
Christmas Day (Saturday): Closed
New Year's Hours
New Year's Eve (Friday): Closed
New Year's Day (Saturday): Closed
Monday After New Year's (Monday): Closed
---
2022 Contractor Conference is BACK!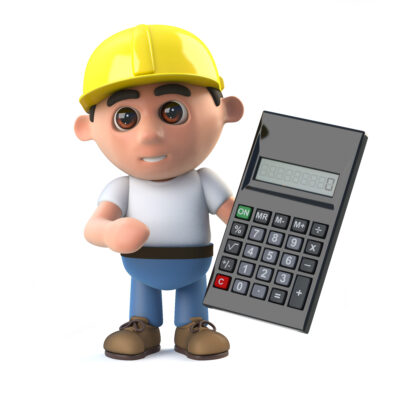 WHO: All Contractors
WHEN: Friday, January 21st from 8:30am – 2:30pm
WHERE: Seascape Golf Course (South of Santa Cruz)
WHY: Informative seminar geared towards contractors and the construction industry. This event will have guest speakers talking about the legal aspects of pre-liens, WUI compliance, navigating insurance, a vendor fair, prize drawings, free lunch and much more!
RSVP: Click Here or call Michelle at: (831) 466-2425
Please note that we are monitoring health guidelines and are hoping to have as normal of an event as possible.
---
Market Report
In November we saw all markets, green Douglas fir, western plywood and OSB find a bottom and firm up in pricing. If good weather continues, we should see prices continue to rise in December.