NEWS & NOTES FROM BIG CREEK LUMBER
Tools, Tips and Information from our business to yours – Building better business together!
---
Thank you for 75 Years of Business!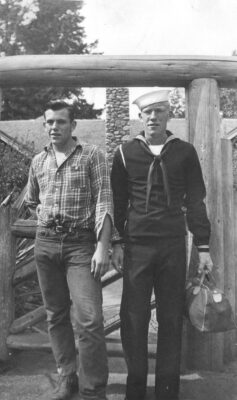 On February 13, 1946 Big Creek Lumber was founded by Frank McCrary, Sr., his brother-in-law Homer Trumbo, and two sons, Frank "Lud" McCrary Jr., and Homer "Bud" McCrary. Big Creek Lumber got its official start when Frank and his two sons returned from overseas service in World War II, and, in partnership with Homer Trumbo, formed the Big Creek Timber Company. With $7500 in cash and war bonds, surplus military equipment modified to fit their needs, a homemade mill nicknamed "The Termite", axes and cross-cut saws, the quartet set out to log portions of Mill and Scotts Creeks.
Needless to say they never guessed Big Creek would turn into what it is today. The company remains locally owned by the McCrary Family with five lumber yards, a wholesale division, forestry division and a sawmill. They are stewards of the environment and are grateful to be a part of the community.
To read our full history click here
---
Kevin Seavers, Heavy Equipment Mechanic in Davenport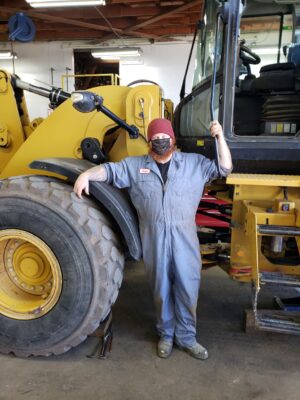 How long have you worked at Big Creek? 3 months
What is your favorite part of working for Big Creek? Working on, maintaining and servicing all the equipment.
What's your favorite product that we sell? Redwood beams and Trex decking.
What do you like to do for fun? Spend time with my family and build hot rods.
---
Market Report
The Green Douglas Fir market softened, then firmed back up in January. OSB and Plywood were firm. Look for all 3 markets to remain firm in February.
---
Text Us!
Did you know that you can text any of our branches for assistance? Now you can text our Credit and Customer Service Department as well.
Atwater: (209) 381-5500
Half Moon Bay: (650) 560-9749
Paso Robles: (805) 238-7922
Santa Cruz: (831) 477-1231
Watsonville (831) 722-7137
Credit/Customer Service Department: (831) 761-7912
---
We Care About your Privacy!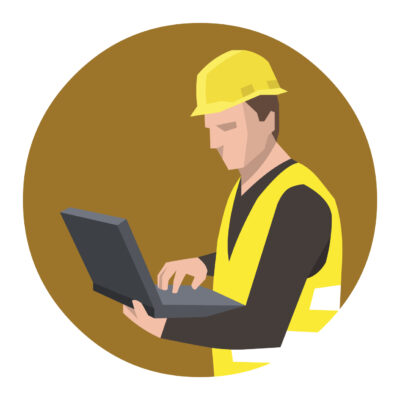 We do NOT sell your information and take your privacy seriously. We comply with the California Consumer Protection Act (CCPA) privacy laws.
For more information, please visit our website: