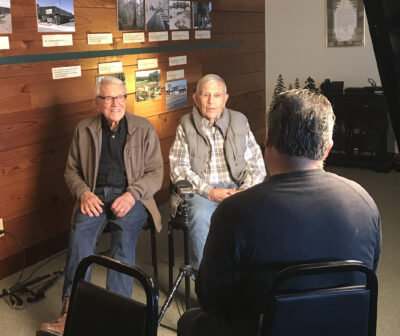 Video on Big Creek's 75 Year History
Check out our new video and hear from our co-founders including Lud McCrary and his brother the late Bud McCrary. Learn more about our 75 year history, sustainable forestry and the company today.
---
Announcing the McCrary Family Scholarship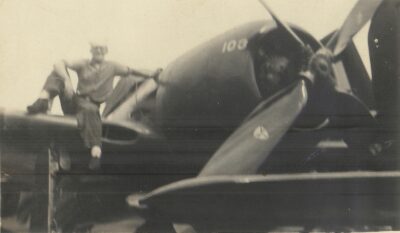 Bud and Lud McCrary co-founded Big Creek Lumber at the same age that most students graduate high school. Times were different in 1946 and they gained valuable training in skilled trades while serving during World War II and continued learning on the job after founding Big Creek Lumber. Although their education was non-traditional, the skills that they picked up serving their country set them up for success. After founding Big Creek they learned mechanical, business, forestry skills and became life long learners. Since its inception, Big Creek Lumber has been fortunate to have the support of employees and customers who have made their careers in the skilled trades and forestry.
Big Creek Lumber would like to help today's youth gain valuable skills that will help them be self-sufficient and provide the opportunity to build sustainable, enjoyable careers. We are offering a scholarship in the form of a one-time award amount of $2,000. Deadline to apply is 5pm on Friday, April 30th 2021.
For all eligibility requirements, deadlines and additional information, please visit our website: www.bigcreeklumber.com/scholarships
---

How long have you worked at Big Creek? Since August 2019.
What is your favorite part of working for Big Creek? The people of this company.
What's your favorite product that we sell? I'm in Forestry, so it would have to be our redwood 😊
What do you like to do for fun? Kayak, hike, read.
---
Market Report
The Green Douglas Fir – OSB – Plywood markets are way under-produced, and cannot keep up with the high demand, causing prices to climb sharply. Look for price to continue to climb for a while.