The McCrary Family Scholarship
Big Creek would like to help today's youth gain valuable skills that will help them be self-sufficient and provide the opportunity to build sustainable, enjoyable careers. We are offering a scholarship in the form of a one-time award amount of $2,000, with the opportunity to apply for a one-time renewal.We're offering our scholarship again this year and the deadline to apply is Friday, April 29th!
Last year the McCrary Family Scholarship, provided $2,000 of financial assistance to two impressive graduating high school seniors. Alex Castro-Neri of Felton is studying Construction Management program at Hartnell Community College, where he will also be running for the Hartnell track team. He hopes to one day earn his degree in electrical engineering. Caeden Murphy of Paso Robles, attended and recently graduated from the Electrical Lineworker Program at Northwest Lineman College in Texas. Big Creek Lumber looks forward to awarding more scholarships to worthy recipients this year.
For more info, visit our webpage: www.bigcreeklumber.com/scholarships
---
Cory Carlson, Staff Forester, Davenport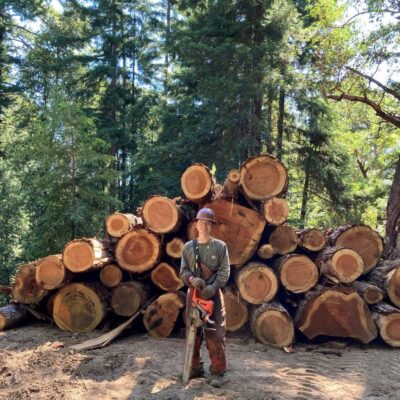 How long have you worked at Big Creek? I worked at Big Creek for 4 months on the logging crew over the summers while I was attending school. Now that I have graduated from Cal Poly have been hired on full time as a staff forester, I have been working in that position for two weeks now.
What is your favorite part of working for Big Creek? My favorite part of working at Big Creek is the ability to work in the woods in beautiful places around this area. I get to experience places working at Big Creek that I would have never seen before, and I get to see them every day.
What's your favorite product that we sell? My favorite product that we sell is plywood.
What do you like to do for fun? I like to ride my horses, go hunting, fishing, and hiking. I am a very outdoorsy person which is one of the reasons why I really enjoy working as a staff forester at Big Creek.
---
Contractor Conference Moved to March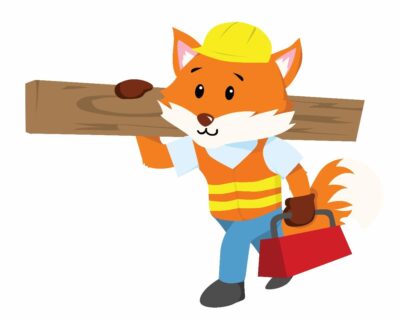 We have made the decision to move our Contractor Conference to March. Please mark your calendars for Friday, March 18th at the Seascape Golf Course in Aptos.
We will carefully monitor the COVID situation and want to have a safe experience for everyone.
---
Join us for LIVE Online Product Training!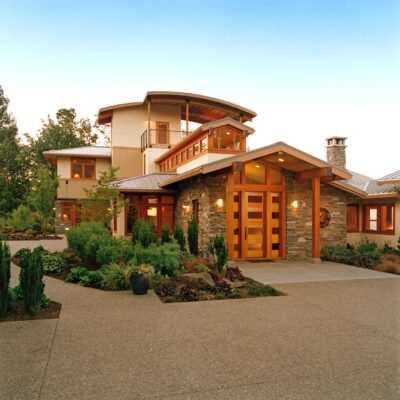 Sessions last less than an hour and are live with time for Q & A. These are on Wednesdays at 10am and will continue through March.
2/2 at 10am: Rogue Valley Doors
2/9 at 10am: James Hardie Siding
2/16 at 10am: Redwood Basics
2/23 at 10am: All About Pressure Treated
TO RSVP: Reply to this email or send an email to marketing@big-creek.com. We will send you a Zoom meeting invite with the log on information..
---
Market Report
The Green Douglas Fir prices are softening, Plywood and OSB are both very strong and continue to climb in price. All 3 markets are under-produced, with long lead times.