We'd like to wish Ken McCrary a very happy retirement! Ken began his career with Big Creek while in high school on a part-time basis. After serving in the United States Marine Corps for 2.5 years, Ken joined Big Creek full time and has worked in a broad variety of roles up until his current role of Vice President. During his time with Big Creek, Ken was at the heart of a number of significant IT projects that helped bring Big Creek into the digital age to enhance our business processes and better serve our customers. After his retirement, Ken will continue his involvement with Big Creek in his role as a Director on the Big Creek Lumber Board, spend time with his family and tackle many projects that he has been looking forward to.
We'd like to thank Ken for all his contributions over the years and wish him a very happy retirement.
---
Market Report
All 3 markets, Green Douglas Fir – OSB – Plywood continue to be under-produced, causing shortages. Prices are likely to continue climbing and availability may be limited so please plan ahead.
---
Last Chance to RSVP to our Contractor Conference!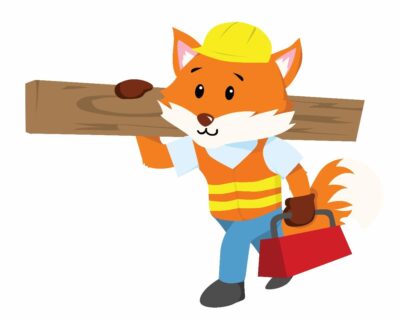 You're Invited! We'd like to invite you to join us at our 2022 Contractor's Conference! This free one-day educational event is a great way to stay up to speed on the industry and learn business efficiencies.
WHO: All Contractors
WHEN: Friday, March 18th from 8:30am – 2:30pm
WHERE: Seascape Golf Course (South of Santa Cruz)
WHY: Informative seminar geared towards contractors and the construction industry. This event will have guest speakers talking about the legal aspects of pre-liens, WUI compliance, navigating insurance, a vendor fair, prize drawings, free lunch and much more!
RSVP: Use the button below or call Michelle at: (831) 466-2425
---
Join us for LIVE Online Product Training!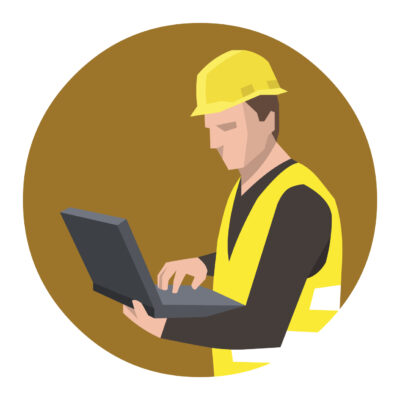 Sessions last less than an hour and are live with time for Q & A. These are on Wednesdays at 10am and will continue through March.
3/2 at 10am: Trex Decking & Railing Overview
3/9 at 10am: Camo Fastening System
3/16 at 10am: Simpson Strong-Tie
TO RSVP: Reply to this email or send an email to marketing@big-creek.com. We will send you a Zoom meeting invite with the log on information..