NEWS & NOTES FROM BIG CREEK LUMBER
Tools, Tips and Information from our business to yours – Building better business together!
---

Modesto Huerta Diaz, Jr., Yard Lead in Half Moon Bay
How long have you worked at Big Creek? I have been at Big Creek for about 3 years.
What is your favorite part of working for Big Creek? The Customers. I have become good friends with a lot of our customers.
What's your favorite product that we sell? Our redwood decking, pressure treated and primed cedar lumber and so on.
What do you like to do for fun? Hang out with family and friends and BBQ.
---
Losing Employees to Clients or Competitors? Culture Is the Secret to Retaining Them.
By Drew McLellan
Businesses lose employees all the time. At any moment, you could lose your top salesperson or developer to your biggest competitor, a company in another industry or one of your own clients. Some of your best workers might decide to start a company of their own. Even Microsoft, a hot destination for top talent, regularly loses high-ranking employees to Amazon, Google and other competitors.
What's the problem? In a word, culture. You can throw money at top talent all you want, but if you don't inspire your teams, you'll struggle to attract employees in competitive job markets or retain your best workers in the face of tempting offers.
Healthy cultures lead to happy people, and happy people lead to happy clients. To create that happy culture, you don't need to start Free Beer Fridays or let everyone leave after lunch. You simply need to improve your emotional awareness and give your employees the environment, motivation and perks that matter to them.
---
Happy New Year from your friends at Big Creek!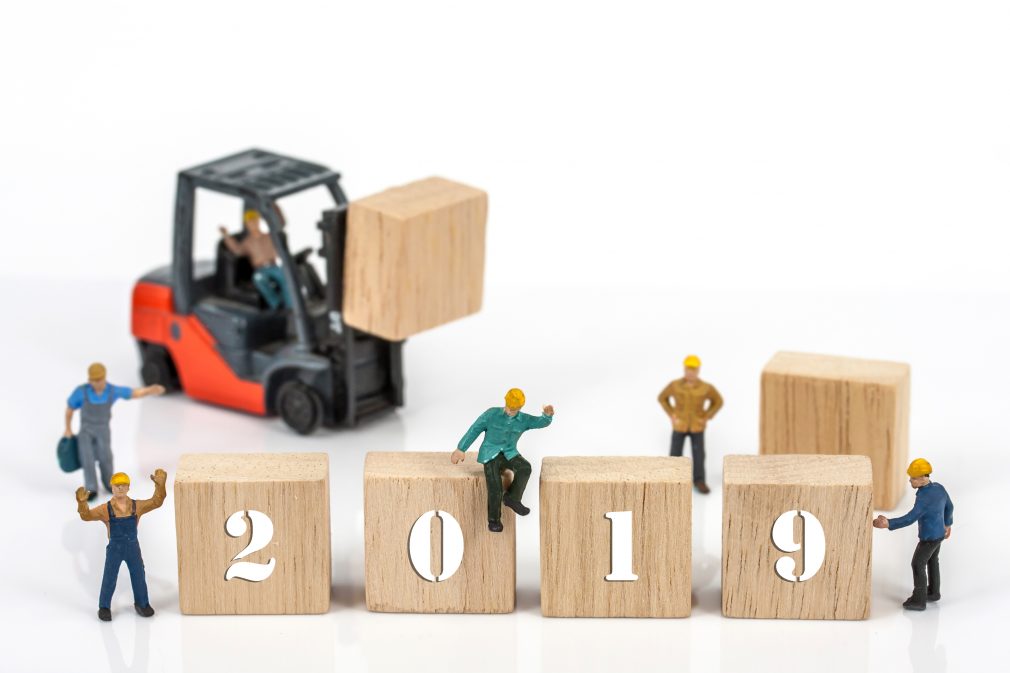 ---
January Market Report
All 3 markets, Green Douglas Fir, OSB and Plywood have found their bottoms in pricing. Look for these markets to be flat with some small increases in price through January.