Sylvia Ramirez, Credit Representative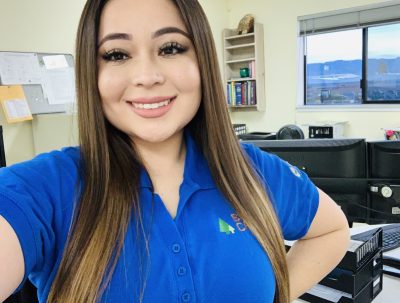 How long have you worked at Big Creek? I have been working at Big Creek for 8 months now.
What is your favorite part of working for Big Creek? My favorite part of working for Big Creek has to be our awesome customers and staff! I enjoy to use my creative skills at the Credit Department.
What's your favorite product that we sell? My favorite product we sell is the beautiful redwood.
What do you like to do for fun? For fun I like to go the beach, work out, practice my photography skills, write, and spend time with family/friends.
---
Market Report
With many sawmills shut down for maintenance and weather, the 3 markets (green Douglas fir, OSB and plywood) should see prices remain firm through January.
---
We have Doors & Windows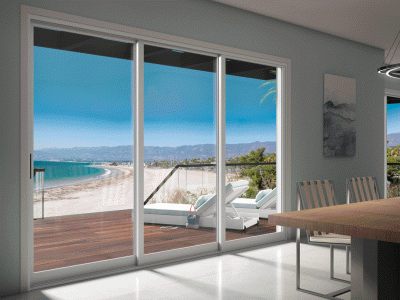 Looking to enhance your curb appeal? Our exterior door selection includes fiberglass doors, which are low-maintenance, durable, and energy-efficient. Our wood door offering is comprised of stile and rail doors, which have natural beauty and a classically sturdy wood construction.
Visit our website for more info
---
Join us at our 2020 Contractor Conference!
Informative seminar geared towards contractors and the construction industry. There will be guest speakers, a vendor fair, prize drawings, free lunch and much more!
Friday, January 17th from 8:30 am-2:30 pm in Santa Cruz!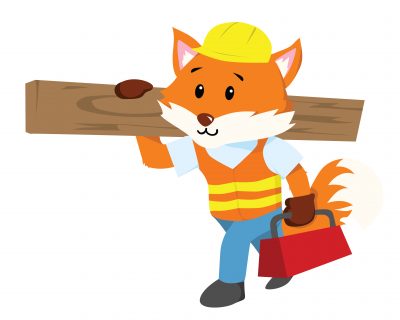 PRESENTATIONS:
Accounting for Businesses by Hayashi Wayland
Pre Lien Law by Attorney Chris Ng
New Product Presentations
PLUS Much More
---
The 5 Things You Should Really Be Focusing on If You Want a Successful Business
By Debbie Allen
The following excerpt is from Debbie Allen's book Success Is Easy.
Don't focus on what you don't know at first you'll just get frustrated and stuck. Focus instead on what you can do and keep going to gain momentum. This means focusing on the easy parts first, then coming back to the more difficult aspects of building your business. Hopefully, by then you'll have built up enough momentum that it won't break your productive focus.
The following are some of the basic business skills (especially soft skills) that drive you to success with ease. These basic skills are what truly set you up for success.
Focus on what works for easy success. Many entrepreneurs believe they'll succeed, but they lack the basic business skills and common business sense to back up that belief. They waste a lot of time focusing on expensive details.
For instance, when I work with entrepreneurs in building or reinventing their businesses, I help them develop or re-create their branding. Occasionally, I get a client who gets stuck on such details as perfecting the font on the logo when he should be focusing on areas of the business that generate profits. People like this make it hard for themselves, instead of making it easy by trusting the process.
Obsessing over perfection or the wrong details isn't cost-effective. You must learn how to prioritize. Know how much time to spend on each aspect of your business, and don't waste time on less important tasks.