June 2019
NEWS & NOTES FROM BIG CREEK LUMBER
Tools, Tips and Information from our business to yours – Building better business together!
---
Midas Bryant, Yard Lead in Watsonville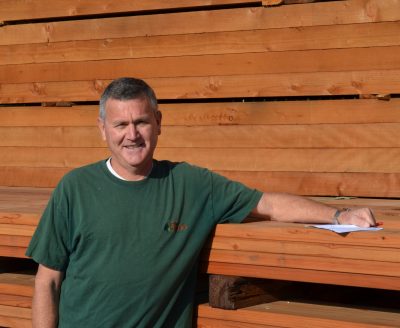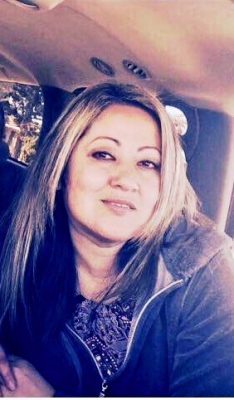 How long have you worked at Big Creek? I have worked at Big Creek for 36 years.
What is your favorite part of working for Big Creek? I enjoy working with all of my co-workers, it is like having a second family. My favorite part of my job is helping others and designing orders to be built for deliveries.
What's your favorite product that we sell? I would say just about everything but redwood is my favorite because it is what Big Creek Lumber is known for and it is grown locally.
What do you like to do for fun? Spending time with my family whenever I have a chance getting away for short weekend trips. I also enjoy sports and being outside.
---
Market Report
The green Douglas Fir, OSB and Western Sheathing markets are all on the same path. With bad weather and over production all three markets have been mostly flat through May.
A few good dry weeks should ramp up shipments and the markets should see prices start to climb.
---
We have doors and windows!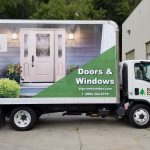 We can help you!
Call our dedicated door and window team today; David Sandoval at (831) 600-4373.
Check out our new door and window delivery truck.
---
Farmdale Elementary Receives A Garden Grant
We loved this update from Cub Scout Pack 673, way to go!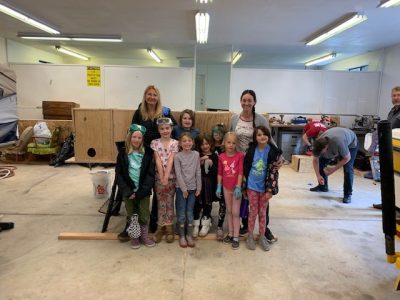 From the Cubmaster of pack 673:
I wanted to give you a heartfelt thank you for donating all of the materials for our owl home building project!
We were able to build 8 owl homes, which will greatly help the owls in our neighborhoods and help control our rodent population!
We are an all-girl Cub Scout Pack, and the girls had a great time learning how to drill, sand, and assemble the boxes. We had 13 girls ages 7-10 participate