NEWS & NOTES FROM BIG CREEK LUMBER
Tools, Tips and Information from our business to yours – Building better business together!
---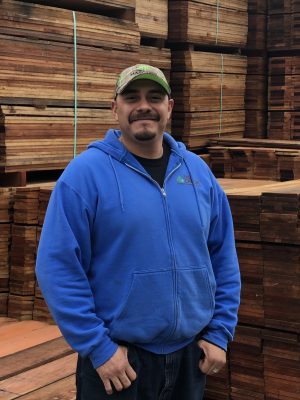 LeRoi Lopez, Customer Service Representative in Atwater
How long have you worked at Big Creek? I have worked at Big Creek for two happy years.
What is your favorite part of working for Big Creek? The positive family environment.
What's your favorite product that we sell? I like our Con Heart Redwood.
What do you like to do for fun? I enjoy activities with my family and coaching football for the city team.
---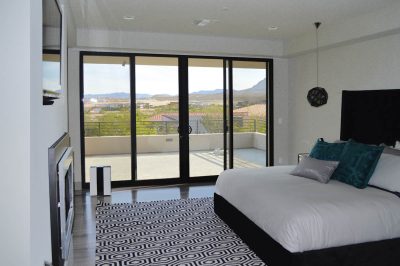 We sell doors and windows!
We're ready to assist! Please give us a ring…
Roy: (831) 421-1228
David: (831) 722-7137
---
Why Defending Your Time Will Make You More Successful
You can inherit money, win the lottery or find cash on the street but you only have so much time and that's it.
By Deep Patel
If time is money, why do we give it away so easily? It's important to recognize that time is actually more valuable than money. It's nonrenewable — once it's gone, it's gone. No amount of cash can bring it back.
That's why this resource should be protected like any other important resource in your life. Being thoughtful about how you use your time will ensure you're spending it on what matters and has value to you. Defending your time is key to being more productive and accomplishing your goals. Your success depends on giving yourself time to focus on your goals and work toward your objectives.
If others are taking your time, you may ultimately feel you've allowed yourself to be taken advantage of. But no one can defend your time but you. Stop letting your minutes, hours and days drain away and start making real strides toward success with these seven time-defending strategies.
---
March Market Report
Severe winter weather across most of the Northwest has slowed the Green Douglas Fir, OSB and Western sheathing markets. Pricing has flattened, and once we have dry weather we should see prices start to climb again.