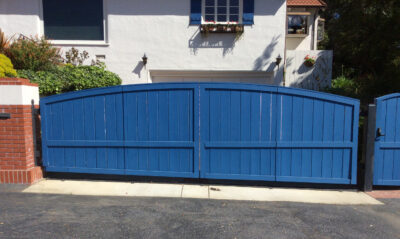 John Colendich is a General Building Contractor and a Landscape Contractor specializing in custom exterior construction and landscaping on the Central Coast. His construction includes fencing, decking, arbors, outdoor kitchens, concrete and brick work, retaining walls and custom gates. John has been contracting for 46 years and has been a Big Creek Lumber customer for more than 40 years.
John works primarily with Big Creek's Watsonville Branch. He says "Anthony and all the people at the Watsonville yard have b een good to me. I really appreciate their quick turnaround, particularly on specialty orders. I usually pick my material up at the yard. I like being able to look at the products I'm purchasing."
Big Creek Lumber is proud to have long-term customers like John.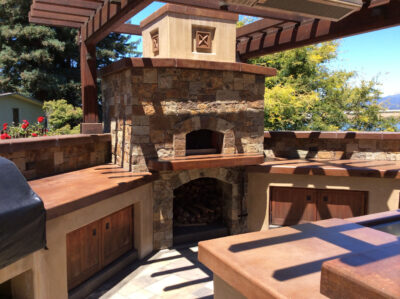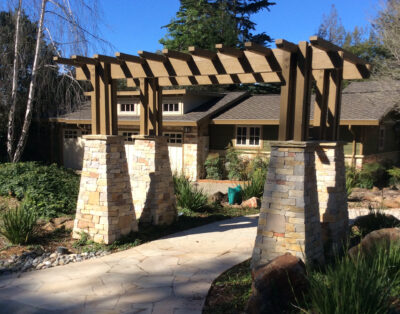 To have your project featured in a future newsletter and on our website, contact our office