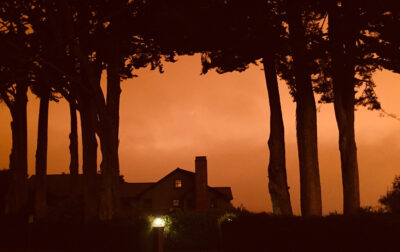 We'd like to help rebuild our community. Big Creek Lumber, some of our employees and many in our community experienced first-hand the devastating effects of the recent wildfires.
In an effort to assist any homeowner who suffered property loss as a result of the fires, we are offering contactor prices to these customers. Just contact your Big Creek Lumber sales person and explain your circumstances.
We look forward to helping you rebuild.