We hope you can join us for the grand opening of our new Store in Vallejo!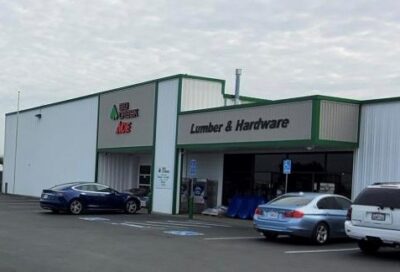 The event is Saturday, 9/24th from 10am – 4pm
Big Creek Lumber Vallejo
4310 Sonoma Blvd
Vallejo, California 94589
(707) 642-8921
• Ribbon Cutting at 10am
• Free Ace Buckets to the first 750 Customers + Save 20% off your purchases in the bucket! (Saturday Only)
• Meet our vendors!
• Product Demonstrations
• Free hats to the first 500 attendees
• Drawing for a Weber Sprit BBQ
• Check out our new store
We'll see you there!