NEWS & NOTES FROM
BIG CREEK LUMBER
Tools, Tips and Information from our business to yours – Building better business together!
---
Bring your family to our Kid's Day in Santa Cruz on Saturday, 2/11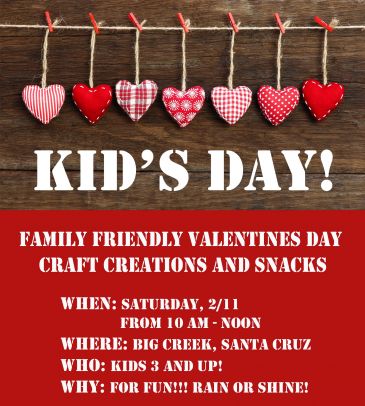 ---
Contractor College 2017 – Thanks for joining us!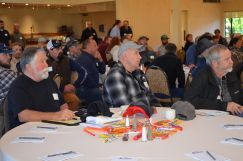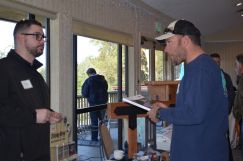 ---
Employee Spotlight
Pete Moreno  – Contractor Sales, Watsonville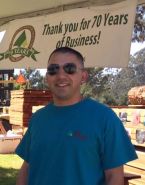 How long have you worked at Big Creek?  I've been with the Big Creek Lumber for about a year and a half – four of those months being in Contractor Sales.
What is your favorite part of working for Big Creek? I like working for a family owned business with so much history in the area. I also love the friendly environment we have created that makes it a great place to work at.
What's your favorite product that we sell? It definitely has to be our Redwood. I like the fact that we harvest our Redwood responsibly and provide a beautiful product.
What do you like to do for fun? I like to golf whenever I get a chance. I am an Oakland Raider Season ticket holder so I like to tailgate and enjoy each home game. What I have the most fun doing is spending time with my family and many nephews and nieces.
---
Create a Successful Social Media Strategy
From: Remodelers Advantage
Social media is here to stay and it will be an increasingly crucial tool for you to use in your marketing efforts. Mark Harari, marketing director at Remodelers Advantage, offers several key tips for creating a winning strategy.
First, Harari stresses the importance of consistency. Consistency will help your business spread the same message routinely to your customers and potential clients. Being consistent will also make you be accountable for your efforts if you know exactly when you need to post on sites such as Facebook, Pinterest, or Twitter.
Once you're committed to consistency, here are six ways you can boost your social efforts:
Know Your Audience – Are your current and past clients mostly Facebook users? Are they addicted to tweeting? Finding out which platforms your customers use most will help you focus your efforts to a few specific sites, which will help you maximize the number of people you will reach in your target audience.
Keep It Simple – You don't need to have a presence on every social channel. If Facebook and Pinterest are what works best for your company, then you don't necessarily need to use Twitter. "There is plenty of traffic on any given network that you can harness to grow your business," Harari says. "Besides, you don't just want traffic. You want the right traffic!
---
February Market Report
The Green Douglas Fir framing market remains on firm ground with two week order files.
The Western Sheathing market is firm to sideways with two to three week order files.
The OSB market has had some upward strength with two to three week order files.
---
Want to be up on the latest at Big Creek Lumber?
Like us on Facebook: https://www.facebook.com/BigCreekLumber