NEWS & NOTES FROM
BIG CREEK LUMBER
Tools, Tips and Information from our business to yours – Building better business together!
---
Upcoming Events:
Paso Robles Customer Day – Sat, 6/10 from 10am – 2pm
Watsonville Customer Day – Sat, 6/24  from 10am – 2pm
Santa Cruz Customer Day – Sat, 7/8 from 10am – 2pm
---
Community Involvement

Our Atwater Branch hosted their 10th Annual Car Show. This year's beneficiaries were the Police Activities League and the Leukemia and Lymphoma Society. Many local residents attended, money was raised and a good time was had by all…Below are some photos of the event.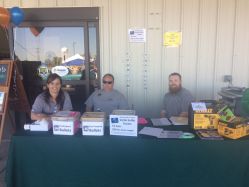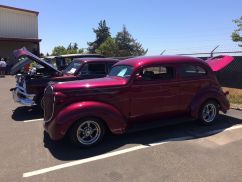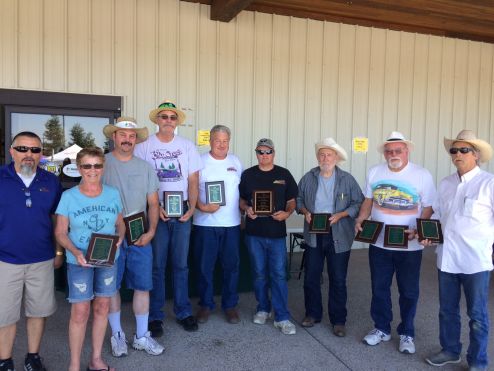 ---
Employee Spotlight
Ivan Zarate – Sawmill Team, Davenport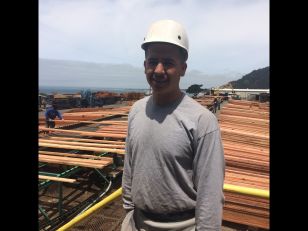 How long have you worked at Big Creek? I've been working at Big Creek for almost five years now. I started out working on the green chain and now I operate the resaw, trim saw, hula saw and pony rig.
What is your favorite part of working for Big Creek? I like what I do and the people that I work with. My uncle has worked here for almost fifteen years and it is great to work with family.
What's your favorite product that we sell? I like all of the redwood products that we make.
What do you like to do for fun? I enjoy time with my family, playing soccer and mountain biking
---
This Simple Word Could Be A Game-Changer for Your Business
But you have to willing to put your pride aside and hear it
By Don Magruder
As a business owner, chairman of the board, CEO, district vice president, or store manager, can an employee tell you "no" without getting fired? Does anyone have the courage to tell you that two-letter word?
The inability of a boss to allow free speech is one of the principal reasons why he or she fails. No one is right all the time, and having a muse that can tell you "no" will improve your effectiveness as a leader. Although this is a business culture issue, it really reflects the DNA of a leader. The thin-skinned, arrogant tone of many corporate leaders demonstrates a lack of humility. That is the chief reason why I bet there are more company "yes people" now than at any other time in history.
I hear a lot of executives complain excessively about millennial workers and their tender feelings, but many in this generation of business leaders should keep their hands in their pockets and not point fingers. If you are the boss and your feelings get hurt easily, then you need to beam yourself back to reality.
The Green Douglas Fir market had little ups and downs and was basically sideways for the month of May.
OSB market was soft throughout most of the Month.
Western Sheathing market had small price adjustments thoughout the month.
---
Want to be up on the latest at Big Creek Lumber?
Like us on Facebook: https://www.facebook.com/BigCreekLumber