NEWS & NOTES FROM
BIG CREEK LUMBER
Tools, Tips and Information from our business to yours – Building better business together!
---
 Upcoming Events:
Half Moon Bay Customer Day – Sat, 5/13 from 10am – 2pm
Atwater Car Show & Customer Day – Sat, 5/20 from 10am – 2pm
Paso Robles Customer Day – Sat, 6/10 from 10am – 2pm
---
Community Involvement

Big Creek Lumber donated 10  School Garden Bed Grants to local Schools. We partnered with Sunland Products and Orgill who provided soil and garden tools.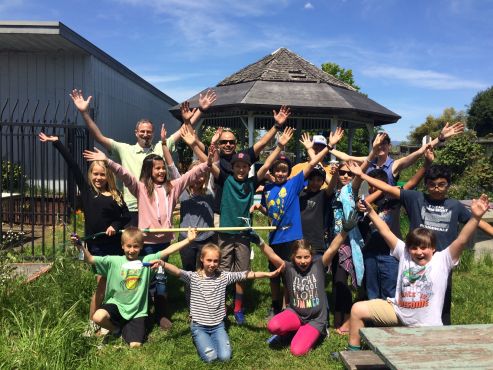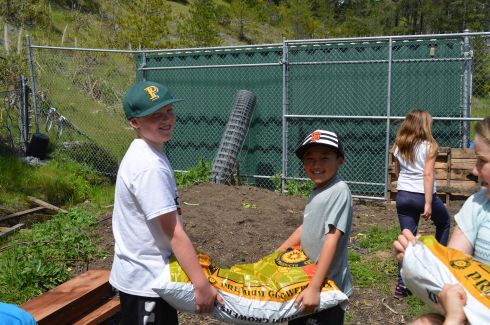 ---
Employee Spotlight
Prisciliano Hernandez –  Delivery Driver/Yard Crew, Half Moon Bay
How long have you worked at Big Creek? I've been working at Big Creek for two years as a driver.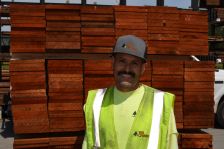 What is your favorite part of working for Big Creek? I like having good co-workers and our communication. My other favorite is when I do my deliveries I make my customers happy when they receive the product.
What's your favorite product that we sell? My favorite product is our 2 x 6 redwood decking.
What do you like to do for fun? My favorite hobby is going with my wife to watch our son play soccer. He plays soccer with the Millbrae club. And I'm a huge San Francisco Giants Fan.
---
Don't Worry: Millennials Won't Ruin LBM
Their style may differ, but their commitment is strong: Editorial
By Craig Webb
Except in parts of the South, I've noticed relatively few adults and scarcely any children say "ma'am" and "sir" any more. And now I read in The Washington Post that psychologists and other experts are exploring whether the proliferation of artificial intelligence gadgets like Amazon's Alexa and Microsoft's Cortana will speed the demise of saying "please" and "thank you," because those devices don't care what niceties you use so long as you start by saying their name.
The article quoted California-based venture capitalist Hunter Walk as blogging that he fears Alexa is "turning our daughter into a raging a****** because Alexa tolerates poor manners." Walk adds, "Cognitively, I'm not sure a kid gets why you can boss Alexa around, but not a person." Others suspect kids are talking less with their parents because AI devices give better answers and don't make you wait to speak.
In other words, for all of you currently in the workforce, no matter whether you're a boomer or a Gen X-er or a millennial, you are likely to notice potentially disturbing differences when the next generation joins your team. That's how it always has been; every generation is shaped by its era's technology, economy, and mindset. Some you won't like. Some could revolutionize your company. All will have to be dealt with one way or other, because they're your future labor pool.
All 3 markets, Green Douglas Fir, OSB and plywood were strong in April and will continue to climb higher in May.
---
Want to be up on the latest at Big Creek Lumber?
Like us on Facebook: https://www.facebook.com/BigCreekLumber