NEWS & NOTES FROM BIG CREEK LUMBER
Tools, Tips and Information from our business to yours – Building better business together!
---
Employee Spotlight
Tony Burruss, Contractor Sales in Santa Cruz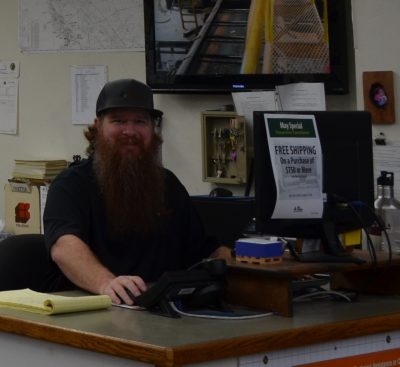 How long have you worked at Big Creek? I've worked at Big Creek for the last seven and a half years. For my first six years here I was a load builder and driver in the yard. For the last year and a half, I have been in the Contractor Sales department and I am really enjoying it.
What is your favorite part of working for Big Creek? The relationships we get to build with our customers. Seeing what the customers are building.
What's your favorite product that we sell? I enjoy all redwood, more specifically our redwood decking.
What do you like to do for fun? I enjoy spending time with my daughter and playing disc golf when I can.
---
Atwater Car Show
 Last month we hosted our 11th Annual Charity Car Show in Atwater. This year we had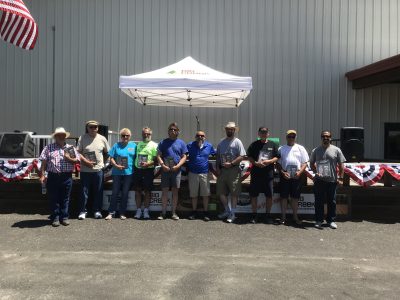 dozens of beautiful cars brought by owners all over Northern California. The charity beneficiaries this year were the Make a Wish foundation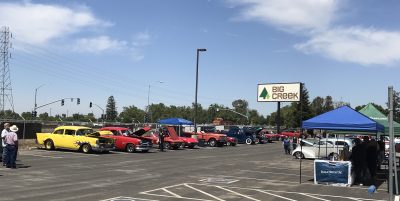 of Central California as well as the Atwater Police Activity League. It is an honor to partner with our vendors and the community of Atwater to give back to these worthy organizations. Here are some photos of the festivities…
---
In Defense of Millennials: Embracing Their Strengths For An Inclusive Work Culture
By Tamara Schwarting
Within the current make-up of the multi-generational workforce, it's common for Millennials to bear the brunt of professional criticism both in the workplace and on social media. They're often called out for their inability to meet established business expectations of professionalism. In my perspective, this strife stems in part from the fact that Gen Xers and Boomers are very similar in work styles: they do what they are told, they follow the status quo, have a high sense of obligation, etc. Millennials are re-creating the wheel. The Millennial generation is calling business norms into question and, for many, it's a struggle to work with them.
Sometimes stereotypes ring true. But stereotypes are rarely fair, and harping on them creates unnecessary conflict between co-workers. As a leader in my workplace, I am constantly striving to look past the base-level stereotypes of Millennials to appreciate the strengths that lie within them.
I've found that the Millennial generation brings a lot to the workplace and has a lot to teach those of us who have come before them. And, for this reason along with others, working with Millennials is not just something I "deal with," but something I truly enjoy.
---
June Market Report
May proved to be a busy month with strong demand and trucking and railroad delays. The three major lumber markets: Douglas Fir, OSB and Plywood all posted price increases. June will see more of the same and could see 10% to 15% increases. We recommend that our customers talk to their contractor sales team about pricing before bidding jobs. Building materials prices are up substantially and seem to be changing rapidly.