NEWS & NOTES FROM BIG CREEK LUMBER
Tools, Tips and Information from our business to yours – Building better business together!
---
Employee Spotlight
Mike Robinson, Health and Safety Manager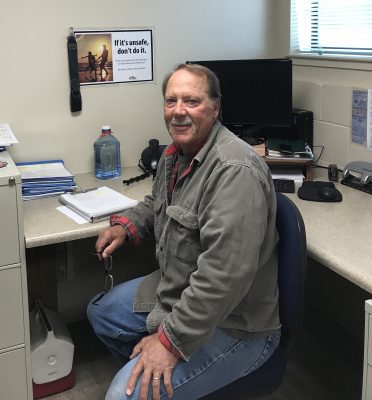 How long have you worked at Big Creek? I've worked at Big Creek for the last 14 months.
What is your favorite part of working for Big Creek? I enjoy helping people help themselves. I'm able to teach our employees safety skills and how to make the right decisions. We work on the importance of safety for their own reasons, for example the reason why one person may choose to work is to support their family, and that is the reason they would want to work safe is so they return home safely every evening and are able to spend quality time with their family. Also, our safe work methods that we teach apply at home as well. Working safely all the time reduces the risk of injury for the individual. This also impacts the individuals family and friends as well, if they are not injured they can enjoy life and their safe work habits make it safer for themselves and others.
What's your favorite product that we sell? What I "sell" in the safety department is "Safe by Choice not by Chance". I want our employees to be safe and make a conscious effort to do so. You can choose to work safely. And as far as Big Creek Products, it is the redwood fence boards. I will soon be building a fence at my house using our materials.
What do you like to do for fun? I like working on my cars and attending sporting events. I really enjoy going to my son's baseball games.
---
2018 Customer Days
It's time to kick off the year with our Customer Days at our branches. We hope you can join us for these festivities. All events are from 10am – 2pm, you can meet our vendor representatives, enjoy refreshments and hang out at your local branch.
In Atwater we mix things up a bit, we do everything listed above plus host a car show benefiting local charities. This year we are supporting the Atwater PAL's as well as the Make-a-Wish Foundation of Central California! This is free to attend as a spectator, and there is a fee to enter a car in the car show, all money collected for car show entries is donated to the charities.
Half Moon Bay – Saturday, May 12th
Atwater – Saturday, May 19th
Watsonville – Saturday, June 2nd
Paso Robles – Saturday, June 9th
Santa Cruz – Saturday, June 23rd
---
School Garden Bed Grant Donations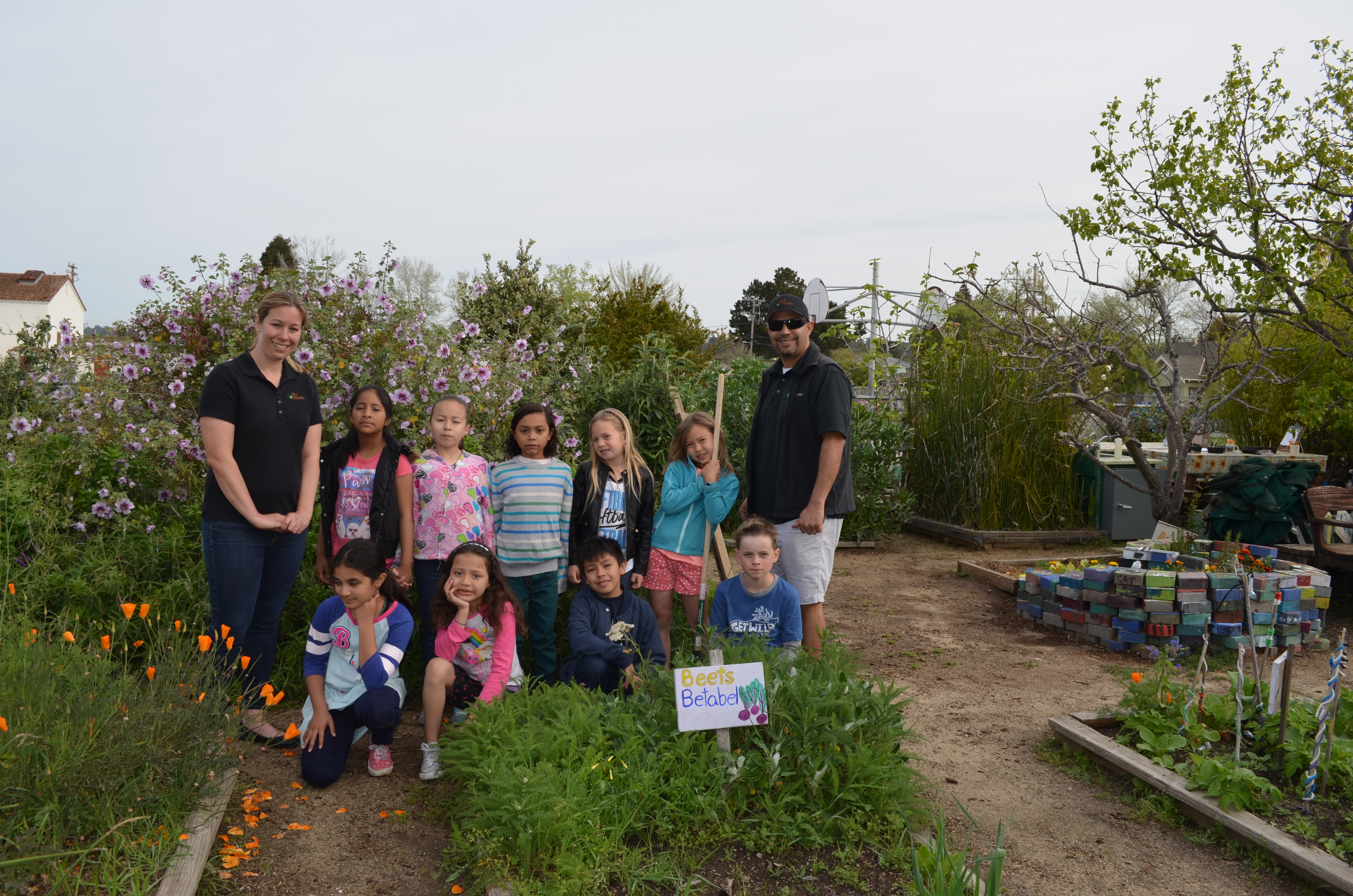 This spring, Big Creek donated ten garden bed grant kits to local schools where we do business. This is a part of our third annual School Garden Bed Grant Program which is a formal program that we initiated after donating thousands of garden beds to local schools. For the third year our customer, Sun Land donated soil and our hardware supplier, Orgill donated the tools. Congrats to all of the schools who received the 2018 School Garden Bed Grants.
This year's recipients were:
Coastside Children's Programs in Half Moon Bay, CA
Del Mar Elementary School in Morro Bay, CA
A. Hall Middle School in Watsonville, CA
Gault Elementary School in Santa Cruz, CA
Cesar E. Chavez Middle School in Watsonville, CA
Happy Valley Elementary School in Santa Cruz, CA
Luther Burbank Elementary School in Merced, CA
Pescadero Elementary School in Pescadero, CA
Thomas Olaeta Elementary School in Atwater, CA
Virginia Peterson Elementary School in Paso Robles, CA
---
May Market Report
Green Douglas Fir prices fell in April, however demand has started climbing and will continue to climb in May. The year over year price change is up over 30%.
OSB prices have been stable for seven weeks; with building season starting, look for prices to climb in May. The year over year price change is up over 15%.
Plywood prices adjusted down slightly in April. Good demand has prices holding right now. Look for prices to climb in May. The year over year price change is up over 25%.
All 3 markets are expected to climb over the next few months, so please factor this into your quotes for upcoming projects.