NEWS & NOTES FROM
BIG CREEK LUMBER
Tools, Tips and Information from our business to yours – Building better business together!
---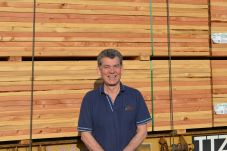 Employee Spotlight
Francisco Cortes – Contractor Sales, Watsonville
How long have you worked at Big Creek?
I've been working at Big Creek for 29 years.
What is your favorite part of working for Big Creek?
I enjoy the people I work with and the environment. I enjoy helping customers and my goal is customer satisfaction.
What's your favorite product that we sell?
My favorite item to sell is doors. But really, I enjoy selling everything.
What do you like to do for fun?
I like to spend time with my granddaughter and I enjoy working on my house. I also enjoy going on walks and working out at the gym.
---
Community Involvement

Ohlone Elementary School
Congrats to Ohlone Elementary School in Watsonville on your new garden beds. It was an honor to be able to help make your dream a reality.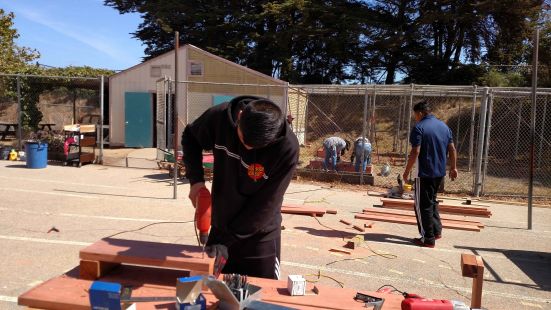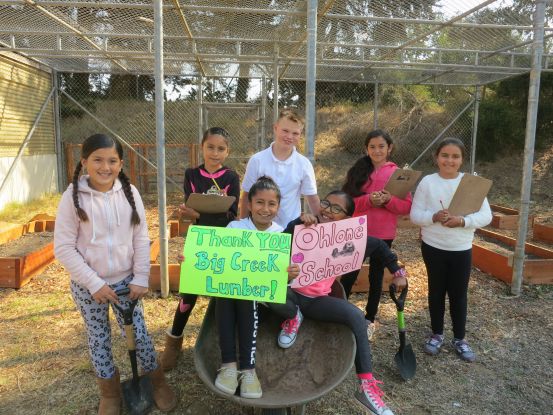 ---
Customer Survey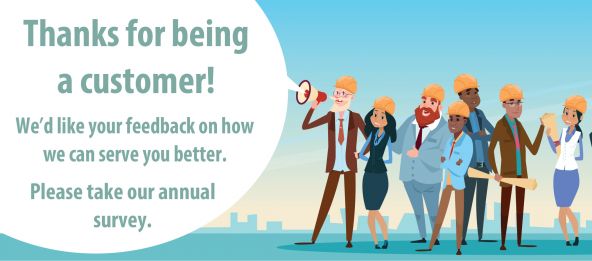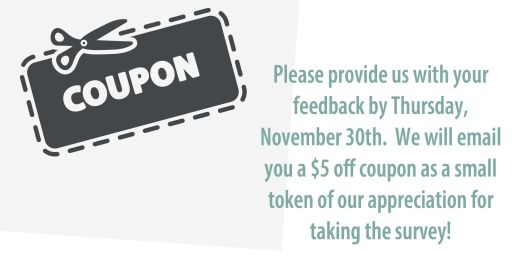 ---
8 Inventive Reward Ideas to Increase Your Business Exposure
We looked through contest ideas from the past 10 years to find the most creative gifts, giveaways, and events
By Sean Wallisch
Who doesn't love rewards? Whether it's winning a contest, receiving gifts, or announcing giveaways, rewards can be a great way to create exposure and excitement among future and former clients. Though shelling out a free bathroom may seem like a big expense, if you do the job right, it'll be worth it in the long run. Speaking of free bathrooms…
1. From Worst to First – Capstone General Contracting in Worcester, Mass., held an online bathroom remodel giveaway. People were encouraged to visit the contest page on Facebook and post pictures of their ugly bathrooms; then, anyone who liked the page could vote on the ugliest bathroom, which would receive a free remodel. Entrants were encouraged to spread the word, which drove traffic to the website. The winner became a raving fan and a "walking billboard" for Capstone.
2. Scavenger Hunt – Ann Arbor firm Rochman Design-Build held a scavenger hunt for its 20th anniversary. The company put 20th anniversary signs on people's lawns that included instructions on how to download forms for the scavenger hunt–an impressive 75% of past clients agreed to participate. Entrants had a month to drive around town for the contest. The prize was locally roasted coffee, packaged in foil bags labeled with the firm's "20 Years" logo.
November Market Report
We saw good demand in October for all three markets including Green Douglas Fir, Western sheathing and OSB. That kept prices firm, and it looks like we have reached a peak in prices, and could see some softness in November.
---
Want to be up on the latest at Big Creek Lumber?
Like us on Facebook: https://www.facebook.com/BigCreekLumber