NEWS & NOTES FROM BIG CREEK LUMBER
Tools, Tips and Information from our business to yours – Building better business together!
---
Reyes Contreras Jr., Cashier in Atwater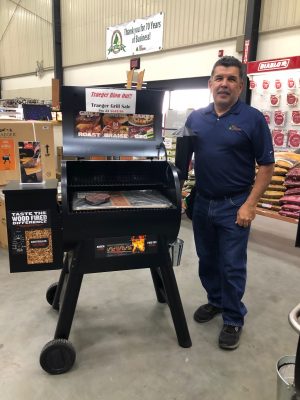 How long have you worked at Big Creek? I have been with the company almost two years and it seems like yesterday.
What is your favorite part of working for Big Creek? I may sound cheesy but I like the people I work with just like family. We all watch out for each other in good and bad times.
What's your favorite product that we sell? I think my favorite product to sell is our Traeger Grills because we are the only location that sells them.
What do you like to do for fun? I like to work as a merchandiser so I have seen all Big Creek Locations. I like to travel and cook especially grilling and BBQ'ing.
---
Market Report
The green Douglas Fir market is seeing some price softness, look for prices to be flat in October.
Both the OSB and Western Sheathing markets are flat and should stay that way in October.
---
It's time to apply for our School Garden Bed Grants!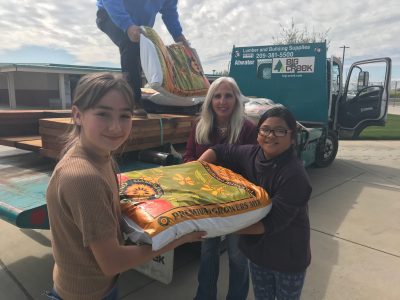 We will select ten schools to win a school garden bed grant this year. To apply, click on the link below, to be eligible, schools must be located within 25 miles of a Big Creek Lumber Branch.
This is the fifth year of our program and garden beds will be delivered to schools in the spring. All applications that meet the eligible schools will be put into a drawing and will be drawn at random. The deadline to apply is Thursday, October 31st.
---
Save the Date!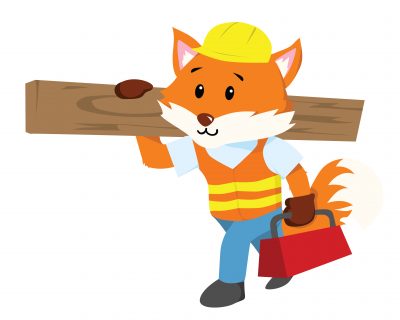 This year's Contractor Conference is on Friday, January 17th in Santa Cruz.
We will share more information closer to the event!
---
We have Doors & Windows!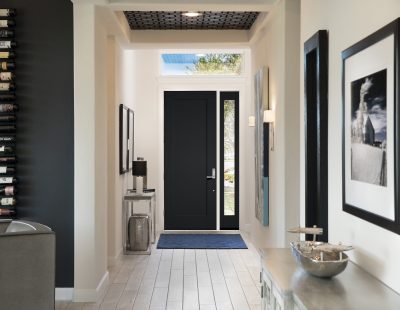 Make your house warmer and add a nice touch to the look and feel of your home.
Visit your local branch today, we can help!
---
Purpose-Driven Ways to Increase Your Company's Productivity
By Jennifer Spencer
Adaptability, hustle and momentum are everything, especially in today's competitive, ever-changing technological environment. If only your employees would spend fewer hours on social media and more time perfecting their individual crafts, your business would easily outpace less efficient competitors, allowing you to live the entrepreneurial dream you've always wanted.
But how can you instill a greater sense of urgency without making everyone miserable at work? Well, several pieces of research suggest that adding meaning and purpose to their tasks has everything to do with increasing productivity. For instance, the 2016 Global Purpose Index reported that 58 percent of companies with a clear mission and purpose grew by 10 percent or more versus only 42 percent of companies lacking one. Even more surprising, 42 percent of non-purpose-driven companies evinced a yearly decrease in revenue, while 85 percent of purpose-driven companies showed positive growth.
That positive or negative growth is at least party fueled by the spirit and motivation of a business's workers. According to research by LinkedIn Talent Solutions, a whopping 49 percent of employees would trade a portion of their salary for an added sense of purpose. So with that emphasis in mind, here are three purpose-driven ways to increase your company's productivity and profitability.