2021 Santa Cruz County Fair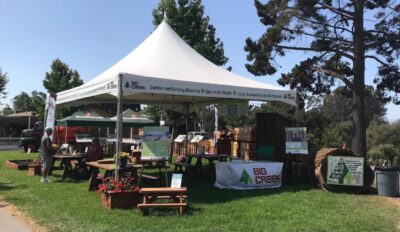 After a year hiatus because of COVID, the Santa Cruz County Fair reopened and was a resounding success! Fair attendance this year was above average and it was great to see so many people enjoying returning to their regular lives. As we have done for decades, Big Creek Lumber hosted an open booth. We interacted with fairgoers and had numerous discussions about lumber, forestlands and building projects.
Unfortunately, we were unable to secure redwood seedling this year, but we are in communication with several nurseries and hope to have them again for next year's fair.
---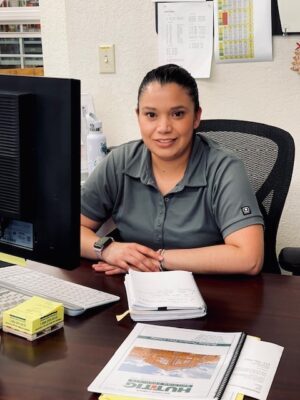 Marcie Robledo, Contractor Sales, Watsonville Branch

How long have you worked at Big Creek? 10 years.
What is your favorite part of working for Big Creek? My favorite part is the family atmosphere also helping customers with their projects.
What's your favorite product that we sell? My favorite product is the redwood.
What do you like to do for fun? I love to spend time with my family going on walks at the beach and riding our bikes!!!
---
Big Creek Lumber Featured in the San Jose Mercury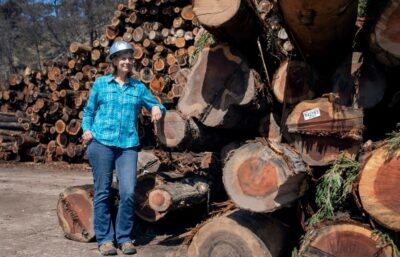 Q&A: Meet the woman leading the Bay Area's last remaining redwood sawmill through wildfire, pandemic
There was a great article in both the San Jose Mercury and the Santa Cruz Sentinel on Big Creek Lumber, by Julia Prodis Sulek check it out!
DAVENPORT — When Janet McCrary Webb was 5 years old, she announced there was only one career path for her: working at the family mill, Big Creek Lumber Co.
On Saturdays, her father, Frank "Lud" McCrary, would take her along to the sawmill he co-founded in 1946 with his late brother, Bud, their father and uncle. She loved riding the forklifts and eagerly agreed when the yard guys put her to work sweeping and picking up trim ends.
When her high school classes were done for the day in Santa Cruz, she would wait at a bus stop on Mission Street and catch rides back to the mill on lumber trucks passing through town. She'd spend the afternoons out on the log deck helping scale — measuring the volume of the logs as they came in on trucks.
Read More: San Jose Mercury News Link
---
Market Report
All 3 markets, GDF – Plywood – OSB, have firmed up and prices are starting to climb. Availability issues on some items are starting to show up.
---
Date Change!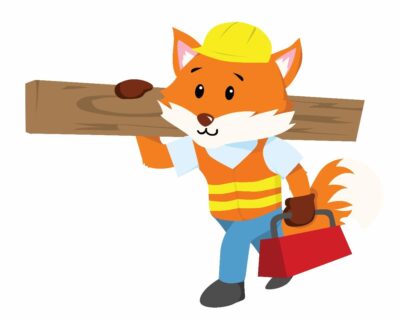 Our Contractor Conference event has been moved to Friday, January 21st 2022.
We appreciate your flexibility and we hope to have a great event!